Providing Quality Service, Repairs, AutoBody, and Restoration. Since 1979
At ExotiCars USA, we are fully equipped to service modern and older models of Ferrari, Maserati, Aston Martin, and Lamborghini. Our comprehensive focus embraces all mechanical services, top quality auto body, and concours winning restoration for keeping your collector, luxury, or sports car in prime condition.
We have the knowledge set and specialized tools to keep older models in top mechanical condition. We consistently invest in diagnostic equipment to keep up with the increasing computerization of automotive systems in your prized vehicle.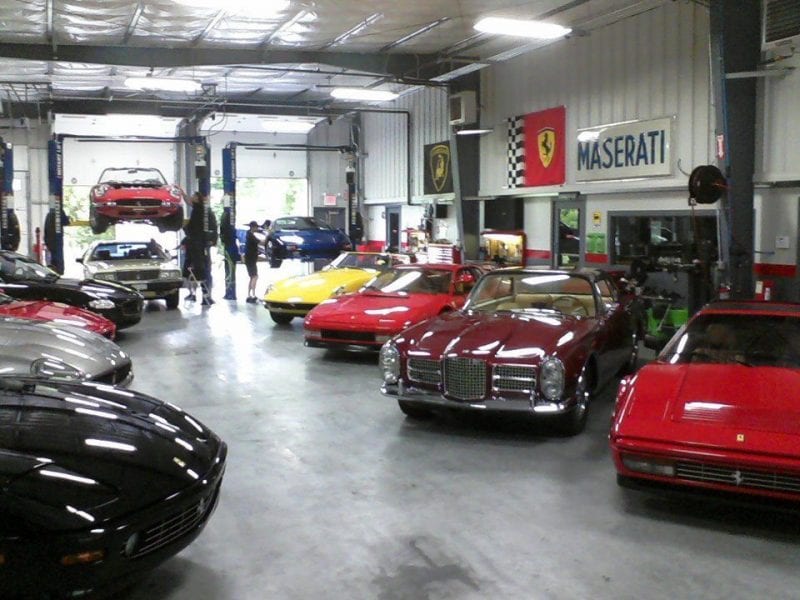 Our Service Facilities
Exoticars USA was founded in Frenchtown, NJ in 1979. In August, 2011 we expanded with the opening of a brand new, world class service facility, located 2 miles north of Frenchtown in Milford, NJ.
Our new location houses all mechanical and service work, engine rebuilding room, showroom, office, and customer seating area.
Our Milford facility is equipped with the specialized tools and equipment needed to ensure our clients receive the finest diagnostics and preventive care.
Our arsenal of OBD2 diagnostic software includes Lamborghini LaRA-AS and LDAS, Leonardo (servicing all modern Ferrari, Maserati, Lamborghini and Aston Martin) and Porsche Durametric diagnostic tools.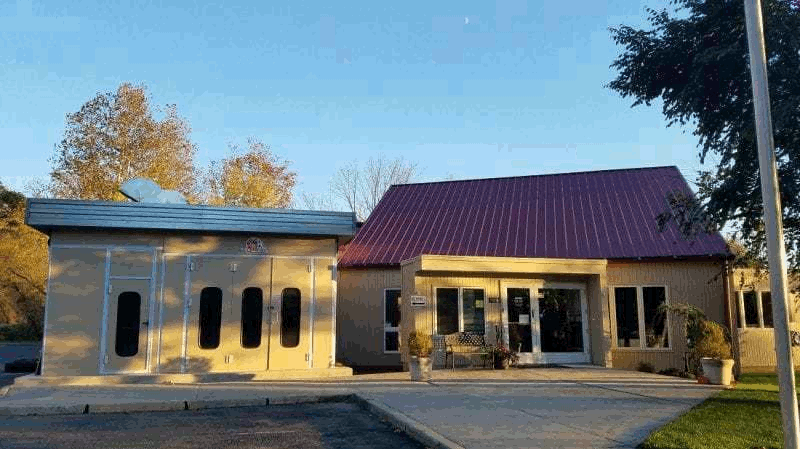 Our Frenchtown Facility
Our Frenchtown facility continues to provide space for complete auto body, fabrication, storage, and custom machine services.
If you are looking for a shop that will care for your sports car the way you do, please stop by the Milford shop and have a cup of coffee with us. We look forward to meeting you!
For 40 years we've been helping clients preserve the value of their Italian and English classic cars. Classic Car restoration is a speciality. Call us if you have a goal in mind. We provide transportation, concours preparation, and show day participation assistance. We are as excited to participate at the best regional collector car events as you are!
Since our start in 1979 we've attracted and retained a discerning clientele principally from the Mid-Atlantic region (NJ, NY, PA, CT, DC, VA, WV, MD, DE) and from as far away as Japan. We've been told our service is 'world class', which is great, because that is our goal.
If you are interested in restoring and possibly showing your Ferrari or other prized sports car you will find us with our clients' cars winning awards at the finest shows in the area: the Radnor Hunt, Cavallino Classic, the Greenwich Concours, the FCA Pennsylvania and Garden State concours, the Hershey Elegance, Amelia Island, St. Michaels and the Pinehurst Concours. Let us help you 'be there' with a freshly restored Ferrari or other prized classic. Please let us know your goals and expectations and we'll take you there.
Our business has its roots in mechanical service and fabrication of racing cars. We formerly operated as Exoticars of Hunterdon. Wil has been involved for over 30 years with racing, producing show winning restorations, concours judging, enthusiast clubs, vintage racing and track events. Wil has served as a Ferrari Club of America officer and concours judge. He has acquired a reputation for providing innovative, perfectionist, honest service and gained an extensive network of contacts in the automotive world. Wil has a lifelong passion for exotic cars, sports cars, mechanics, automotive history and racing starting with racing Formula Ford in the '70s. He is a mechanic, designer, fabricator and machinist. Above all, he is passionate about the cars we service, the history of the cars, and the people who also share the passion. Sandy de Groot has been involved in the Ferrari world since 1995 as office manager at Exoticars USA. Prior to that she worked for IBM and AT&T as a computer programmer and business analyst.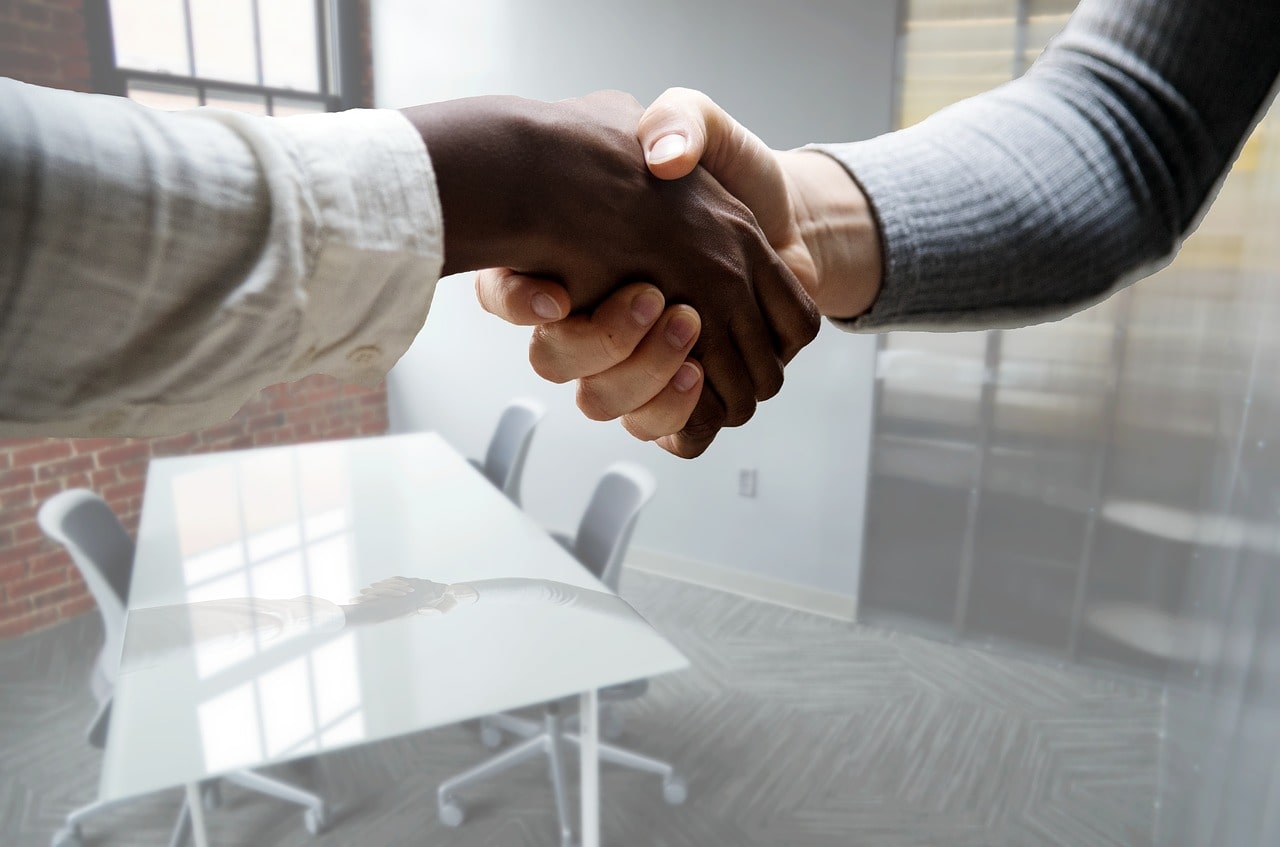 Our auto technician team is skilled, dealership trained, professional, seasoned, courteous, and eager to provide the best service possible. They are trained in general automotive repairs, welding, machining, mechanical drawing, computer controlled engine management, emission controls, fuel injection diagnostics and repair, automotive electrical theory – diagnostics and repair, electronics, sheet metal panel forming, lofting, turbo charging, race car driving, racing car set-up, fabrication, machining, engines, carburetors, ignition systems, air conditioning, suspension, anything Ferrari, Lamborghini, Maserati, classic Jaguar, Aston Martin, and other European special interest sports cars.
Our auto body technicians are fully schooled in sheet metal panel forming, lofting, paint and body work. They are I-Car certified and experienced at performing top quality auto body repairs (including PDR), rust repair, painting and restoration. Our weldors are certified to perform aluminum welding. Our lead body-tech Bob has been with us over 17 years making sure every classic and exotic car leaves perfect. Paul is a young restoration-degree holding specialist. Fred is a versatile worker who takes care of media-blasting and detailing. All of our staff are eager to please and proud of their products. Give us a call or stop in for an estimate.
Exoticars USA Service Manager Michael 'Mike' Foreman is ready for your call to help with scheduling service or questions. Here are the faces of the folks who are dedicated and passionate about working on your car while it is in our care: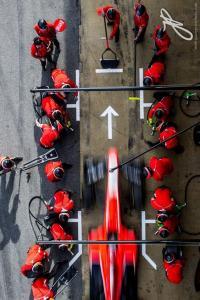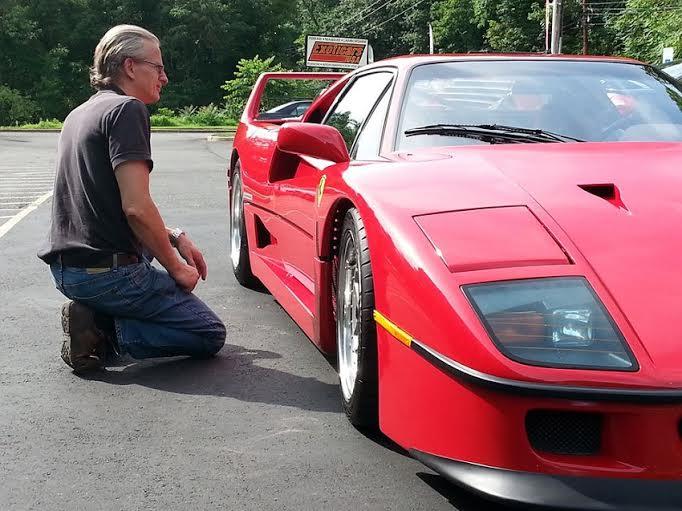 One-Stop-Shop Auto Services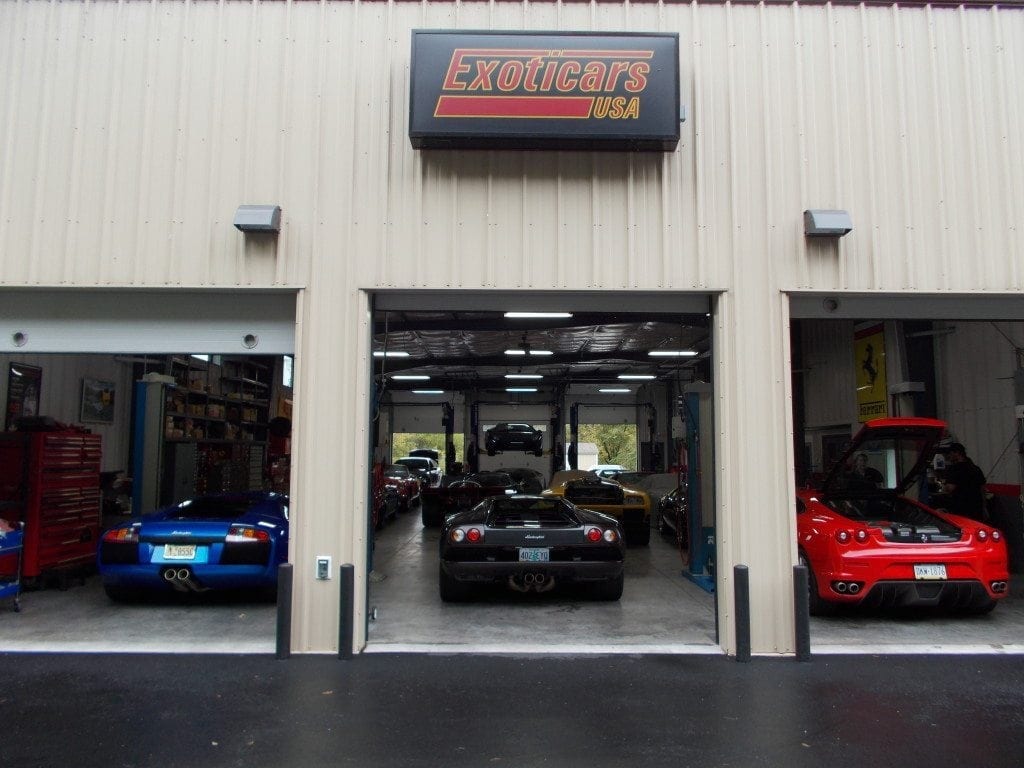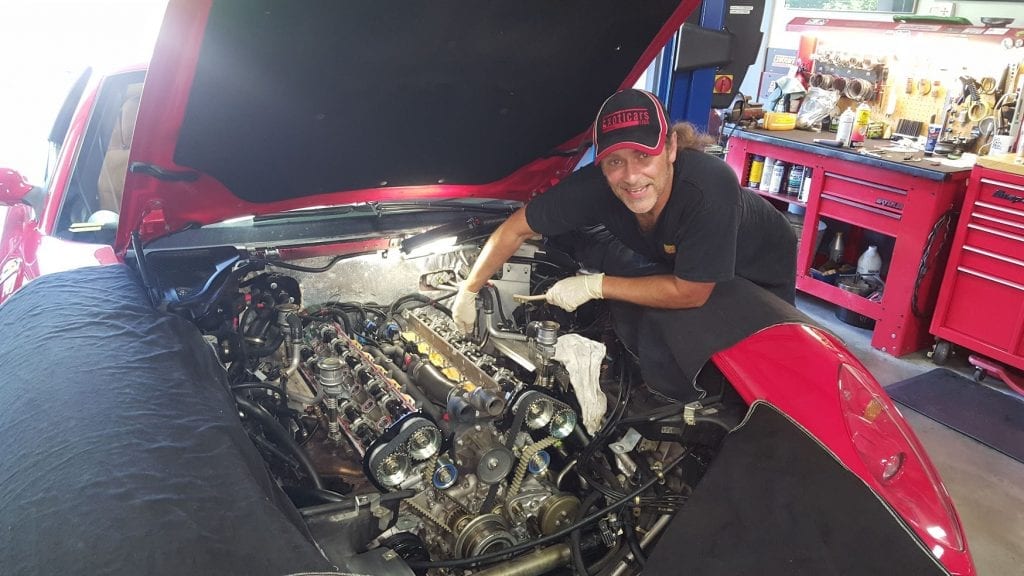 Dependable Exotic Car Repair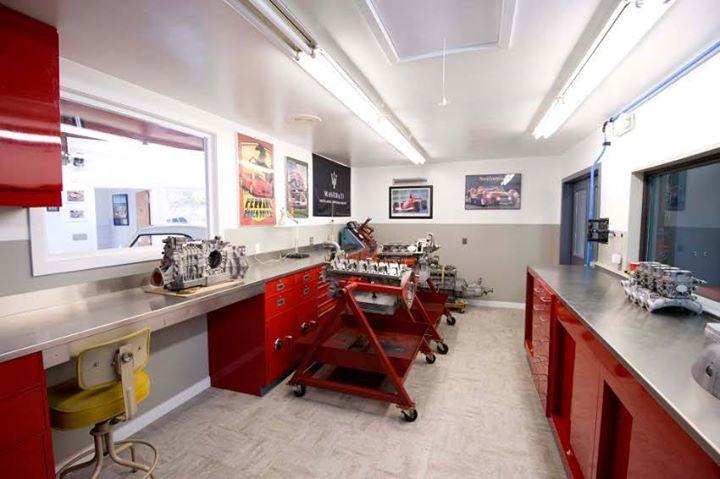 State-of-the-Art Facilities