Aston Martin Service in New Jersey
Aston Martin Repair and Services for Vintage, Antique, and Newer Models
Aston Martin was founded in 1913 by Lionel Martin and Robert Bamford. Since the beginning years of the business, the company has turned over ownership many times, but the one thing that remains is that Aston Martin vehicles are still some of the most sought-after cars on the market. What makes these luxury sport cars so unique are the distinct design characteristics that make this iconic British car incredibly desirable.
Exoticars USA knows that Aston Martin vehicles require intense attention to detail in order to properly repair and maintain. That's why our team offers the best Aston Martin engine service that you will find in New Jersey. Our technicians are the most qualified individuals you can find performing repairs on your Aston Martin car. With years of experience in the industry, you won't find better Aston Martin mechanics.
No matter what Aston Martin service you are in search of in the New Jersey tri-state area, we provide it all. From routine oil changes to customized high-performance work and paint restoration, we will take great care of your car because we know just how special it is to you.
Routine maintenance and inspections of your Aston Martin can greatly increase the car's longevity. Typically, we suggest you visit our local Aston Martin service shop in New Jersey a couple of times a year to ensure that your vehicle is running smoothly with no complications.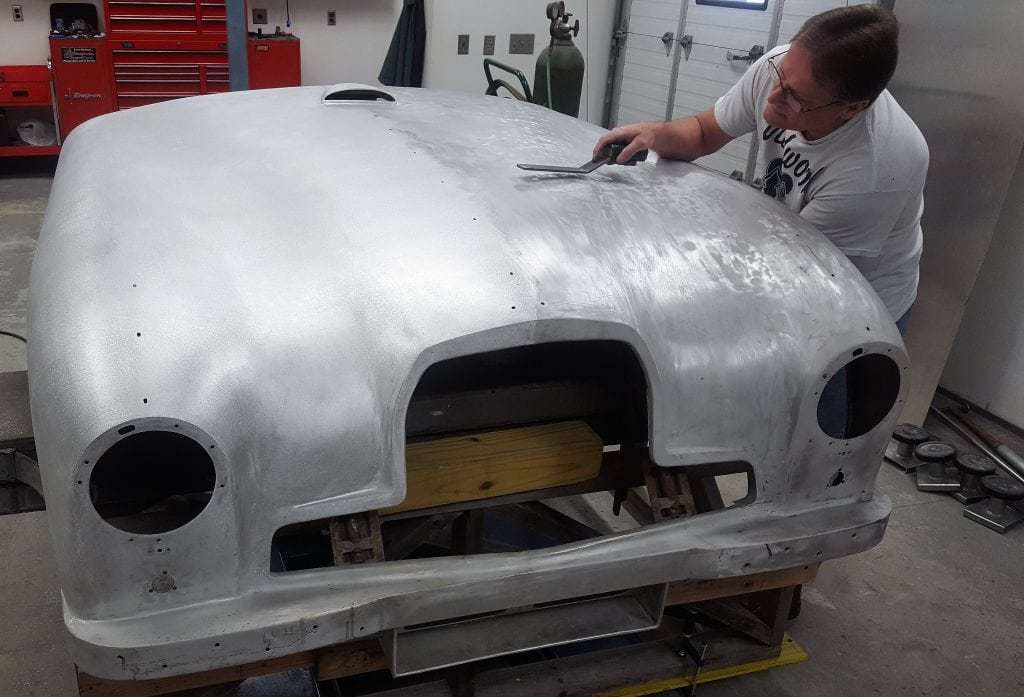 Benefits of Maintenance on your Aston Martin
There are countless reasons why you should keep your car properly serviced, but with each Bentley comes a specific care plan design for the model.
A full diagnostic inspection will help our technicians locate any issue whether it be big or small. This ensures that a more accurate service will be performed to repair the problem correctly
Routine oil and filter changes will keep your engine functioning at its highest most efficient performance
Tire inspections and rotations will help keep your tires wearing evenly. It will also help reduce the chances of a blowout while improving handling and fuel efficiency
Routine brake inspections and replacements of brake pads/fluids will help make sure your car is safe when on the road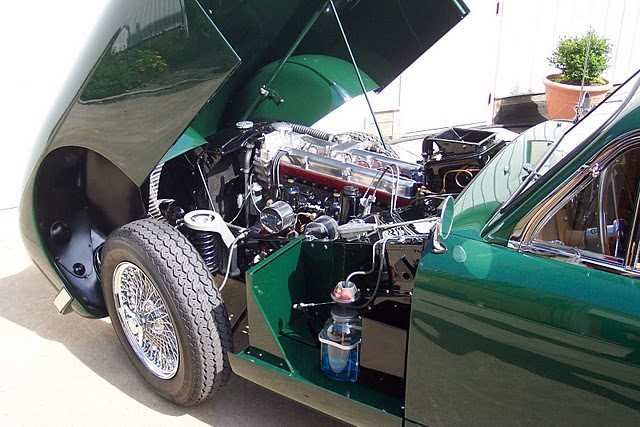 We Provide a Variety of Services Including:
Automotive Oil Changes
Auto Brake Repair & Service
Rear End Service and Repairs
Front End Work
Electrical Diagnosing & Repair
High-Performance Work
Routine Maintenance
Air Conditioning Services
Paint and Autobody
Restoration
Much, much more…
Why settle for less than luxurious service for your luxury sports car? At Exoticars USA, we treat your Aston Martin the way it should be cared for. We perform our services the proper way the first time to save you time and money.
At Exoticars USA, we have been happily serving the Aston Martin community in western New Jersey since 1979. To schedule an appointment to visit our local auto body shop, give us a call at (908) 996-4889 or send us an email at [email protected].