Ferrari Repair Shop in NJ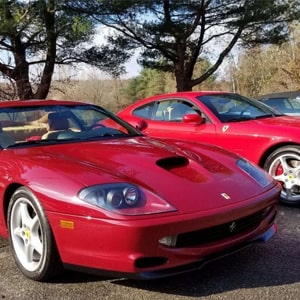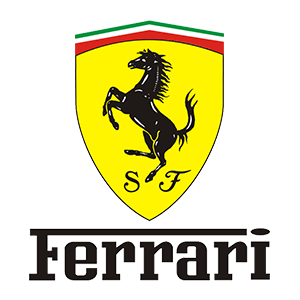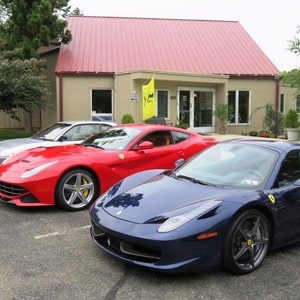 Vintage, Classic, and Late-Model Ferrari Services in New Jersey area
In 1939, Enzo Ferrari founded the luxury Italian sports car company universally known as "Ferrari." For decades, Ferraris have been loved by many—including us.
At Exoticars USA, our talented technicians are always ready to work on your Ferrari. From routine maintenance tasks to custom paint jobs, your car will be in great hands from start to finish.
Just like you, we believe that Ferraris deserve to be handled like the luxury vehicle that they are. Ferraris are not typical cars, nor should they be treated as such. That's why it's important to visit a Ferrari independent specialist to maintain the car's condition and ensure optimum performance year after year.
Ferrari Repair Services in New Jersey area
By consistently visiting our Ferrari repair shop in New Jersey and staying up to date on routine inspections, your Ferrari will continuously drive with ease. At Exoticars USA, we are prepared to do it all! Whether you need a Ferrari clutch repair, brake repair, paint retouches, or restoration and electrical services, we are the best in the business to do the job.
Our Ferrari specialists located at our New Jersey-based shop are equipped to work on any and all Ferrari models. We are here to troubleshoot and solve any and every complication with your Ferrari, all models vintage to late model.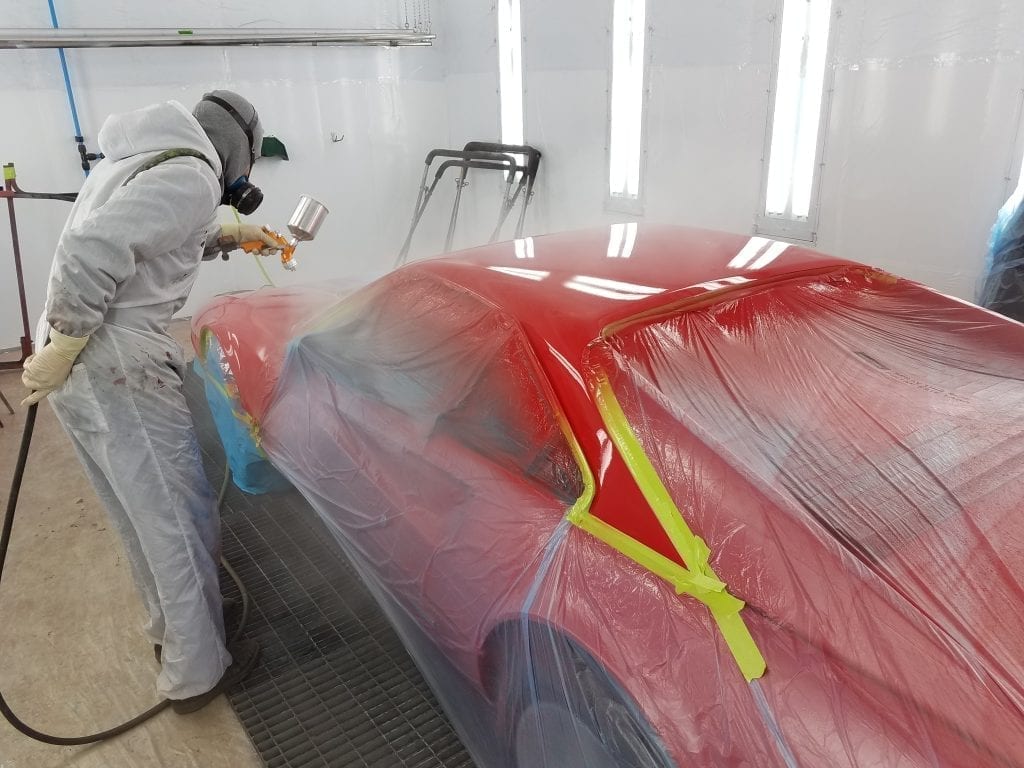 Benefits of Maintenance on Your Ferrari:
There are countless reasons why you should keep your car properly serviced, but with each Ferrari comes a specific care plan designed for the model.
A full diagnostic inspection will help our technicians locate any issue whether it be big or small. This ensures that a more accurate service will be performed to repair the problem correctly
Routine oil and filter changes will keep your engine functioning at its highest most efficient performance
Tire inspections will help keep your tires wearing evenly. It will also help reduce the chances of a blowout while improving handling and fuel efficiency
Routine brake inspections and replacements of brake pads/fluids will help make sure your car is safe when on the road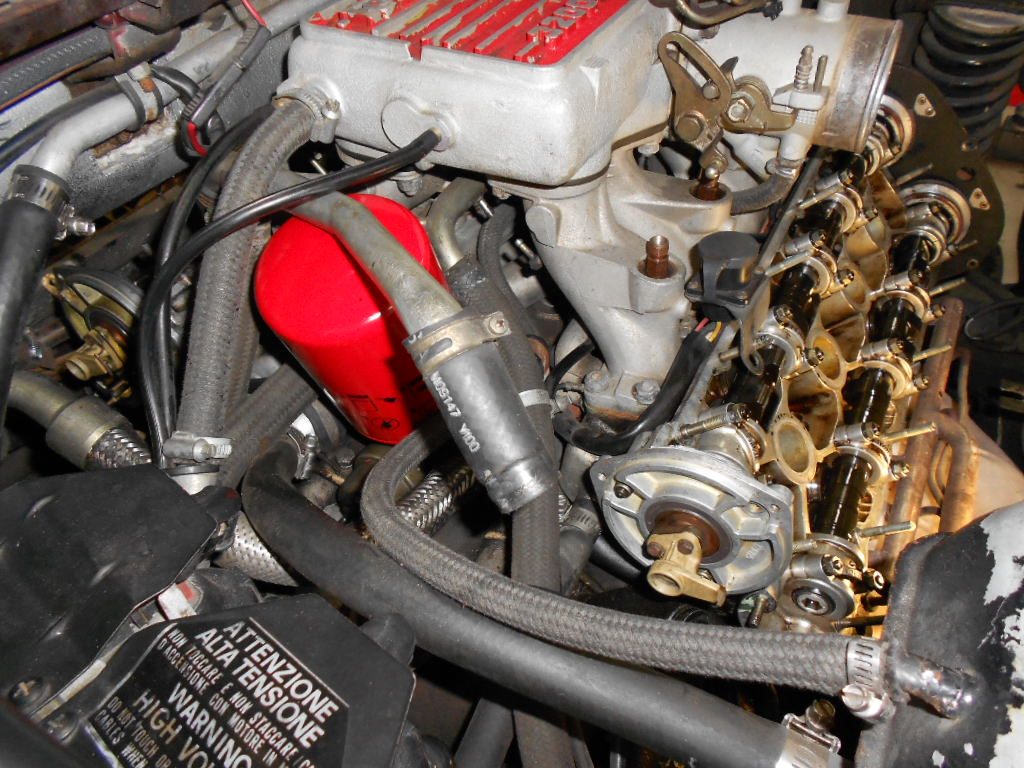 We Provide a Variety of Services Including:
Automotive Oil Changes
Auto Brake Repair & Service
Rear End Service and Repairs
Front End Work
Electrical Diagnosing & Repair
High-Performance Work
Routine Maintenance
Air Conditioning Services
Paint and Autobody
Restoration
And much more…
Although they are lavish, Ferraris can come across some systematic errors such as transmission problems and oil leaks. Luckily, Exoticars USA provides every required service to your Ferrari in order to keep your vehicle's value high.
We work hard to be your most trusted Ferrari repair shop in New Jersey. We want you to leave our shop happy with our services, and we will do everything it takes to keep you coming back. Contact us today to make an appointment at Exoticars USA.
Be sure to check out some of our local events to stay informed and meet other Ferrari owners like yourself.