Lamborghini Service in NJ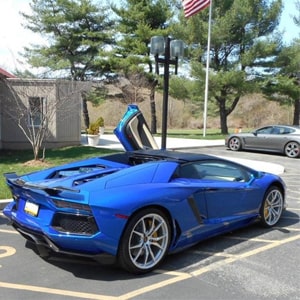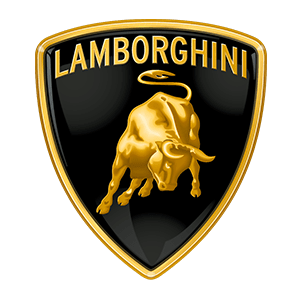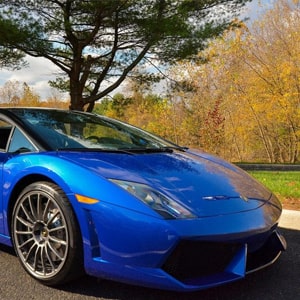 Providing All Services for Your Vintage, Classic, or Late-Model Lamborghini
Do you have a Lamborghini that needs a little TLC? At Exoticars USA, we are top-tier Lamborghini specialists located throughout New Jersey. Since 1979, we remain your one-stop-shop for Lamborghini service in New Jersey. For years, people have trusted us with their luxury sports cars to perform mechanical maintenance.
Our Lamborghini specialists know that no two Lamborghinis are exactly the same. Each car requires specific attention at different stages throughout its life. That's why it's incredibly beneficial to have routine maintenance performed on your vehicle every so often by one of our Lamborghini mechanics.
As any Lamborghini owner knows, these vehicles require a lot of work to maintain their prime condition. It's not uncommon for Lamborghinis to need some routine mechanical updates, especially since they are some of the fastest cars in the world.
Lamborghini New Jersey Service
At Exoticars USA, there is no project too large for us to complete. We're always up for the challenge to repair your Lamborghini or other exotic sports car, whether it's having maintenance performed on your Lamborghini exhaust system or just simply having a routine inspection done on your vehicle. We strongly recommend having a full-diagnostic inspection completed before having an extensive service performed. This will ensure that you and our technicians are on the same page each and every step of the way.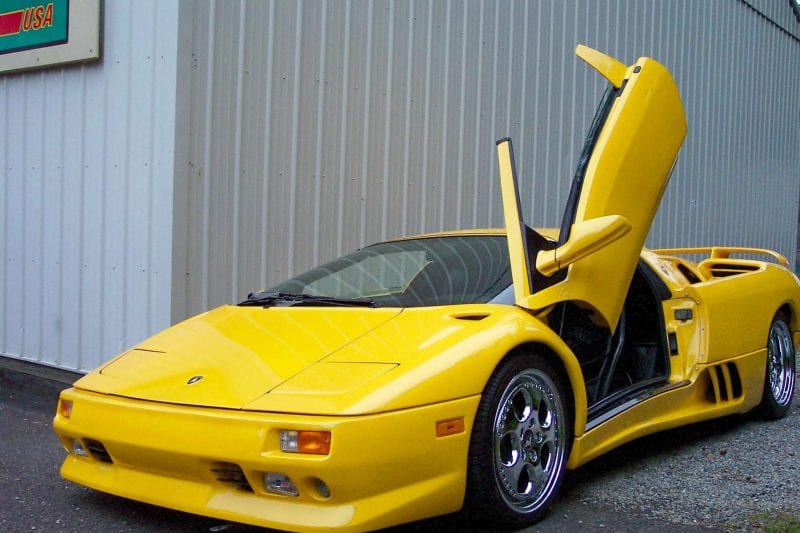 Benefits of Maintenance on your Lamborghini
There are countless reasons why you should keep your car properly serviced, but with each Lamborghini comes a specific care plan design for the model.
A full diagnostic inspection will help our technicians locate any issue whether it be big or small. This ensures that a more accurate service will be performed to repair the problem correctly.
Routine oil and filter changes will keep your engine functioning at its highest most efficient performance.
Tire inspections and rotations will help keep your tires wearing evenly. It will also help reduce the chances of a blowout while improving handling and fuel efficiency.
Routine brake inspections and replacements of brake pads/fluids will help make sure your car is safe when on the road.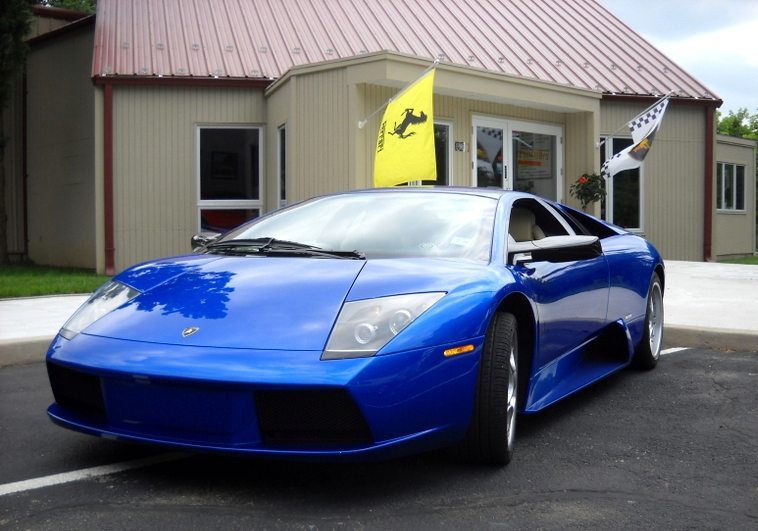 We Provide an Assortment of Services Including:
Automotive Oil Changes
Auto Brake Repair & Service
Rear End Service and Repairs
Front End Work
Electrical Diagnosing & Repair
High-Performance Work
Routine Maintenance
Air Conditioning Services
Paint and Autobody
Restoration
Much, much more…
Ever since the company took off, Lamborghinis have skyrocketed in value as well as performance. And since 1979, we've been there to help you maintain your car. We are truly the best in the business when it comes to high-performance work. Our Lamborghini specialists pay very close attention to detail and complete every repair in a timely manner. Come visit us today to see what makes us the best!
If you have any questions or would like to schedule an appointment with us at our Lamborghini repair shop, give us a call us at (908) 996-4889. You may also send us an email to [email protected] for your desired Lamborghini service in New Jersey.