Exoticars offers complete service for all Mercedes vehicles in the New Jersey area.
Exoticars provides all services for Mercedes Benz automobiles.
We work on the C, E and S Classes, the CLK, CLS, GLK, GL, SLR and even the newest SLK. We have the ability to keep your Mercedes Benz in prime shape. Exoticars provides Mercedes Benz service, collision and other repairs, maintenance and even restoration.
We strive to keep your Mercedes Benz ownership costs low through early identification of any work that your vehicle needs performed. Exoticars also strives to retain the value of your high-end vehicle. We use only the best parts while servicing your Mercedes Benz.
Using specialists that have years of experience with your type of vehicle is something of which we are very proud. Your Mercedes Benz specialist will fully understand the complexities of your car.
Exoticars USA can perform nearly any repair that your Mercedes Benz requires because of our expertise.
We repair engines, fix problems with air conditioning units, and perform scheduled maintenance jobs. Even in collision repair, our staff is fully equipped to return your Mercedes Benz to its original condition at the lowest price we can. Exoticars USA rebuilds and does all fabrication on-site, allowing us more flexibility than typical Mercedes Benz shops.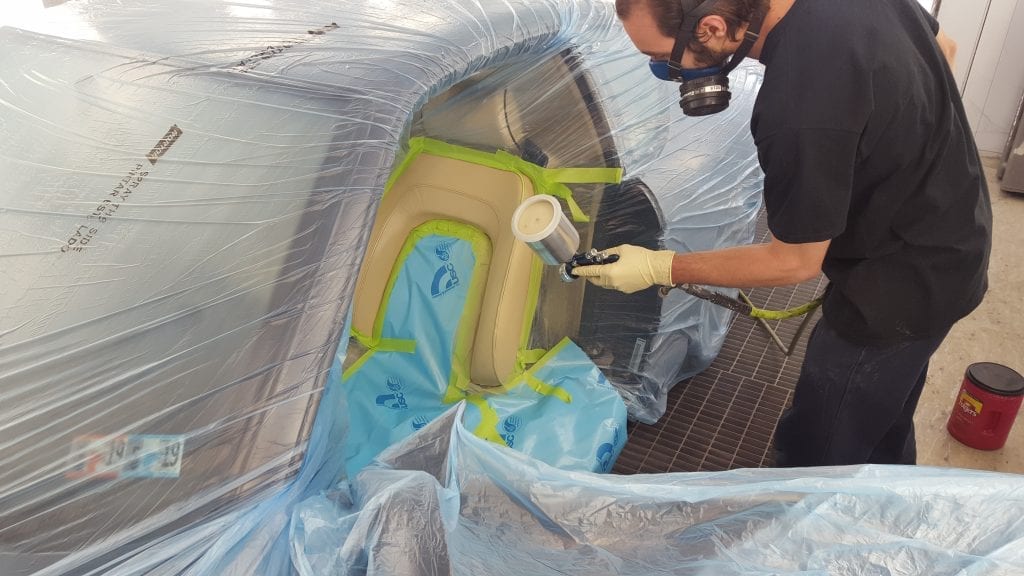 We Provide an Assortment of Services Including:
Automotive Oil Changes
Auto Brake Repair & Service
Rear End Service and Repairs
Front End Work
Electrical Diagnosing & Repair
High-Performance Work
Routine Maintenance
Air Conditioning Services
Paint and Autobody
Restoration
Much, much more…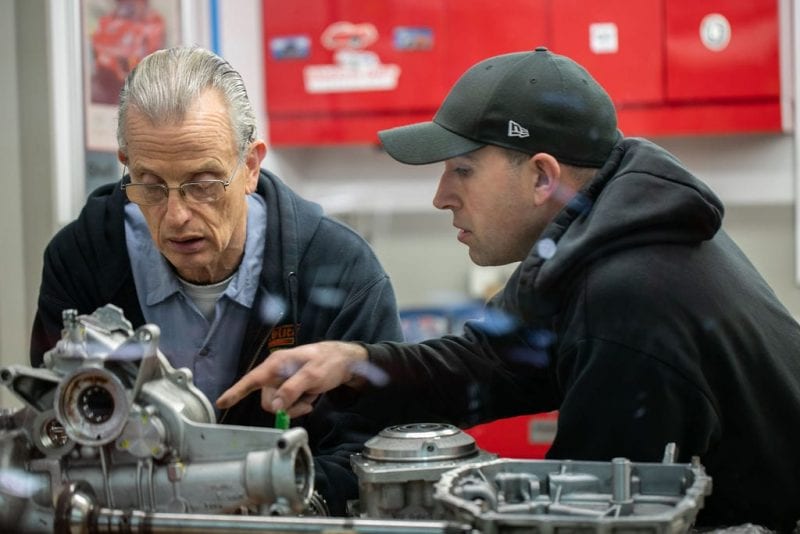 Benefits of Maintenance on your Mercedes-Benz
There are countless reasons why you should keep your car properly serviced, but with each Mercedes comes a specific care plan design for the model.
A full diagnostic inspection will help our technicians locate any issue whether it be big or small. This ensures that a more accurate service will be performed to repair the problem correctly
Routine oil and filter changes will keep your engine functioning at its highest most efficient performance
Tire inspections and rotations will help keep your tires wearing evenly. It will also help reduce the chances of a blowout while improving handling and fuel efficiency
Routine brake inspections and replacements of brake pads/fluids will help make sure your car is safe when on the road