BMW Repair, Service, and Restoration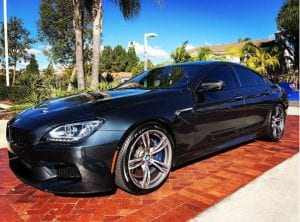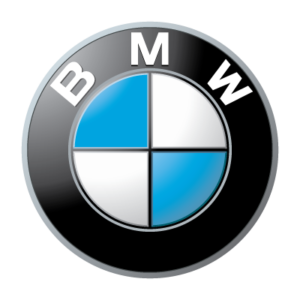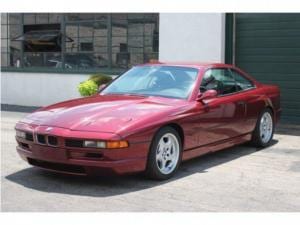 BMW Repair, Service, and Restoration for Vintage, Antique, and Newer Models
We know that when we restore a car, we're restoring a part of you. If it's a 100-point show car you're after, or the opportunity to remake an adored model from your past, we take great care to bring your vision to life while helping you rewrite history. 
Whether you're searching for the project of your dreams or have a classic in the garage that's ready for new life, Exoticars USA is the ultimate resource for complete or partial restorations. Throughout the process, we keep you well informed and invite you to visit at key milestones.
Our technicians are more than professionals – they're perfectionists who are passionate about every new project we take on. It takes a unique skill set to meticulously repair, maintain and restore the classics. Our team is dedicated to the process and to delivering the unparalleled craftsmanship and service our reputation was built on.
BMW Services
Exoticars USA is one of the most reputable BMW auto shops in New Jersey and has been in business for over 40 years.
Our BMW maintenance and repair services include complimentary vehicle pickup and drop-off, a free wash with every service, and our best-in-class white glove treatment. With 10 vehicle lifts (and counting), there is simply no reason to go to the dealership. Unless, of course, you enjoy paying more than at our independent, dealership alternative.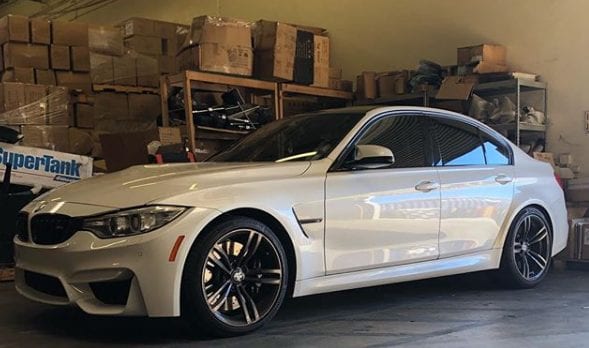 Benefits of Maintenance on your BMW
There are countless reasons why you should keep your car properly serviced, but with each BMW comes a specific care plan design for the model.
A full diagnostic inspection will help our technicians locate any issue whether it be big or small. This ensures that a more accurate service will be performed to repair the problem correctly
Routine oil and filter changes will keep your engine functioning at its highest most efficient performance
Tire inspections and rotations will help keep your tires wearing evenly. It will also help reduce the chances of a blowout while improving handling and fuel efficiency
Routine brake inspections and replacements of brake pads/fluids will help make sure your car is safe when on the road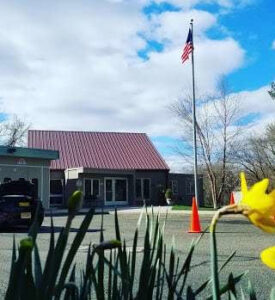 We Provide a Variety of Services Including:
Routine service

All repairs

Distributor rebuilding and precision testing

Engine rebuilding
Component rebuilding
Tires / Wheel repair
Body shop / Painting / Paint correction / Scratch and dent repair
Steering and suspension
Leather repair
Instrument repair
Clutch replacement
Electrical repairs
Exhaust repairs

Expert Weber carburetor rebuilding and service

Vintage race car fabrication and preparation

Full mechanical racing and track day preparation including pre and post track day servicing and inspection

Leather refurbishment, interior and exterior trim work, paint-less dent removal, painting and touch-up, and precision bodywork
With our extensive experience in providing services throughout the New Jersey area, you can be certain that your BMW  is in good hands. We will find potential problems before they have a chance to pile up on you.
At Exoticars USA we provide 100% satisfaction to each and every one of our BMW owners. Why accept anything less? Exoticars USA is the premier European car repair shop in New Jersey and surrounding areas, serving the community since 1979. Our facilities and technicians are unmatched when compared to others. Call us or come visit us today!