Please stop by our main Milford, NJ shop and ask for a tour of our facilities if there is a car project we can help you with.
Check out some of our history, as seen in the media.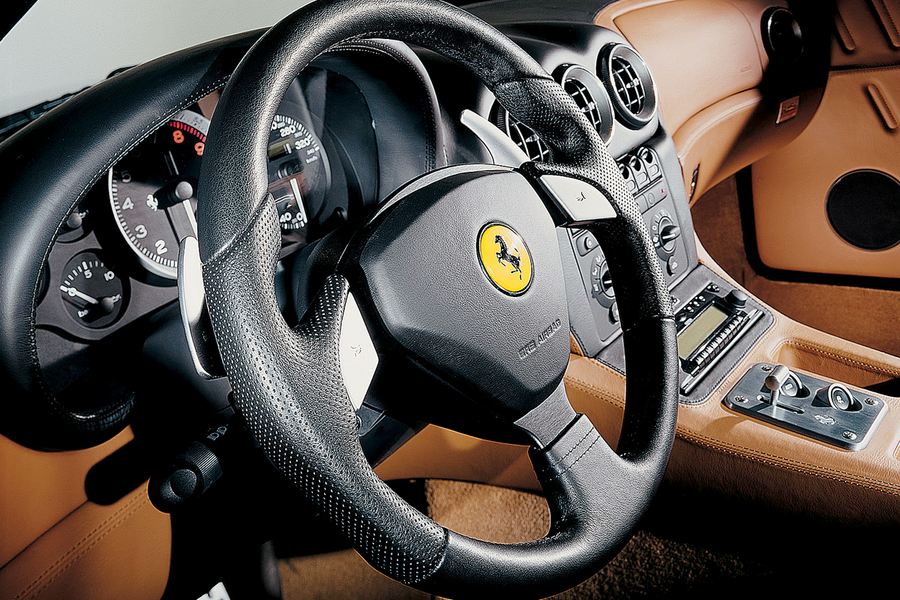 "Although Mike… liked his 575M, he wasn't a fan of its F1 transmission — so he had the car converted to a stick-shift…"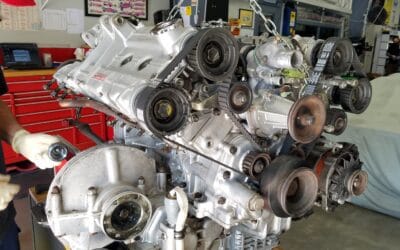 In the 1970s Ferrari began producing engines with external timing belts instead of internal timing chains. This includes the Ferrari Boxer, the Ferrari Testarossa, the 308, the 348, the Ferrari 355.  Every 5 years Ferrari recommends a major service, which includes changing the 2 engine timing belts.