Please stop by our main Milford, NJ shop and ask for a tour of our facilities if there is a car project we can help you with.
Check out some of our history, as seen in the media.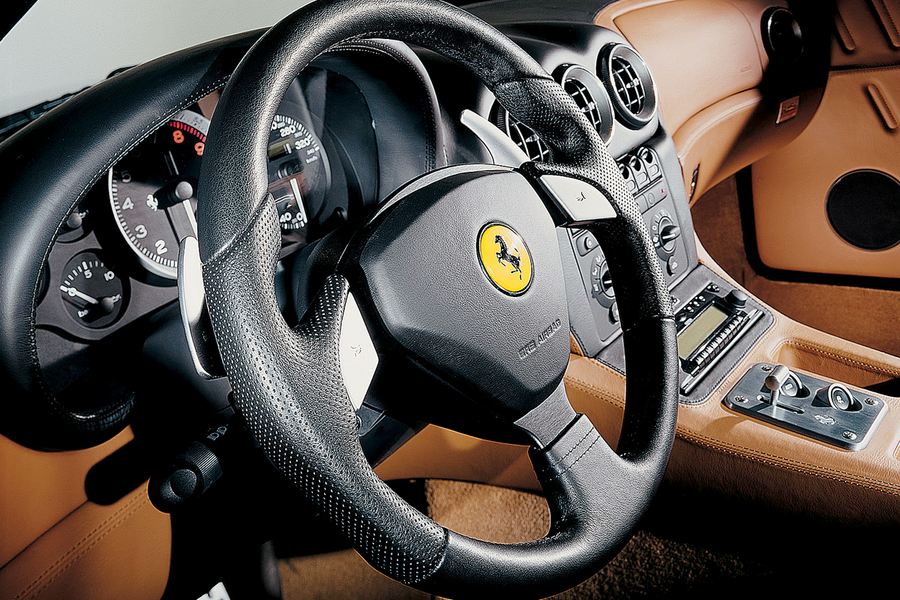 "Although Mike… liked his 575M, he wasn't a fan of its F1 transmission — so he had the car converted to a stick-shift…"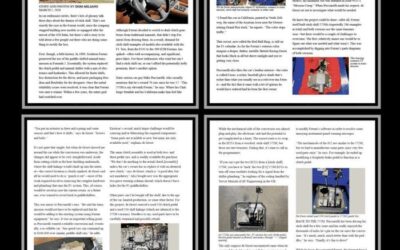 Read all about the transmission conversion we performed for a Ferrari 575M to make it shift the way Enzo intended.