Ferrari Fall Festival
This past Sunday we celebrated the 70th birthday of Ferrari with the PennJersey region of the Ferrari Club of America. Our clients' 1990 Ferrari F40 and 1967 Ferrari 330GTC took home platinum awards!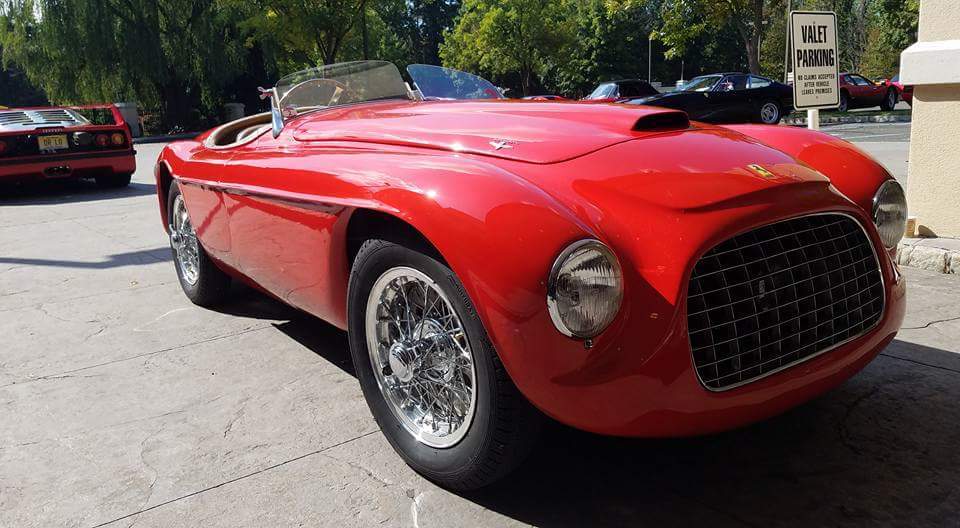 We were all treated to a display of the 2nd oldest Ferrari built, 1949 166 SN 004.
Despite threatened rain there was a great turnout by club members bringing vintage, classic and the latest model Ferraris.
To see an outstanding collection of cars brought to the event, follow the club on Facebook at  https://www.facebook.com/PennJerseyFCA/