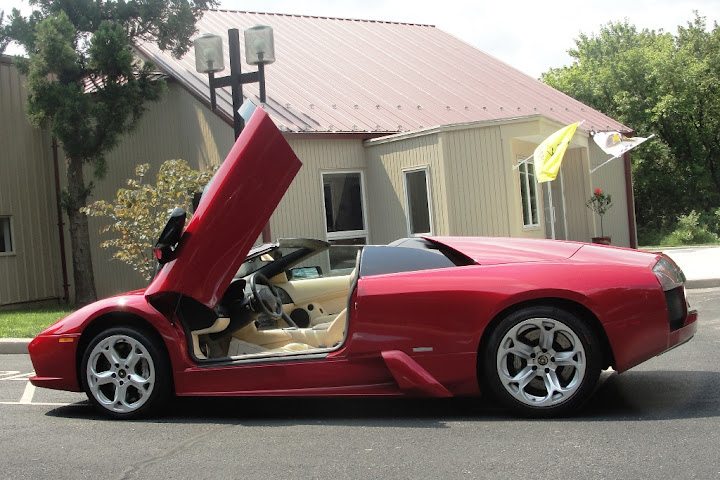 Our Mission
We perform all major and minor services for all models Ferrari, Lamborghini, Maserati, Aston Martin, classic Jaguar, and Porsche. It is our mission to provide world-class, one-stop European and Exotic car service. We strive to:
Provide personalized, considerate service to all clients
Provide world class independent Ferrari, Maserati, Lamborghini, Aston Martin service as good or better than the dealership
Perform all work efficiently, correctly and at a fair price
Continuously upgrade our tools and knowledge to stay current with manufacturers' service and repair practices
Stand behind all our products and services
Restore or preserve our clients' cars in safe, enjoyable, reliable condition
Above and beyond all else, we are here to help you enjoy the drive!
We Service Major Exotic Car Brands Like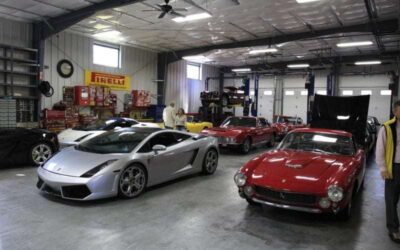 We can manage your car collection, whether it is an enthusiast collection, an investment grade vehicle collection or a blend of both
read more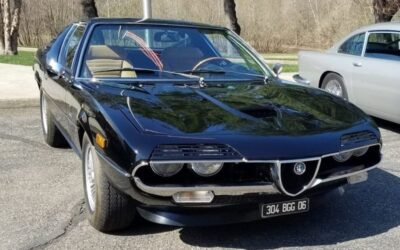 Alfa Romeo Montreal trunk-latch trim panel restoration
read more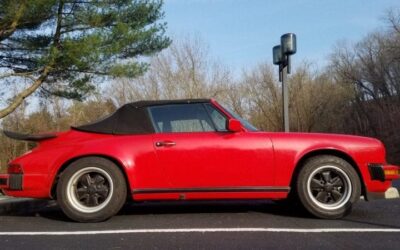 Sourcing a replacement wiring harness for some classic Porsches is nearly impossible these days. We perform full engine and electrical wiring harness repairs.
read more