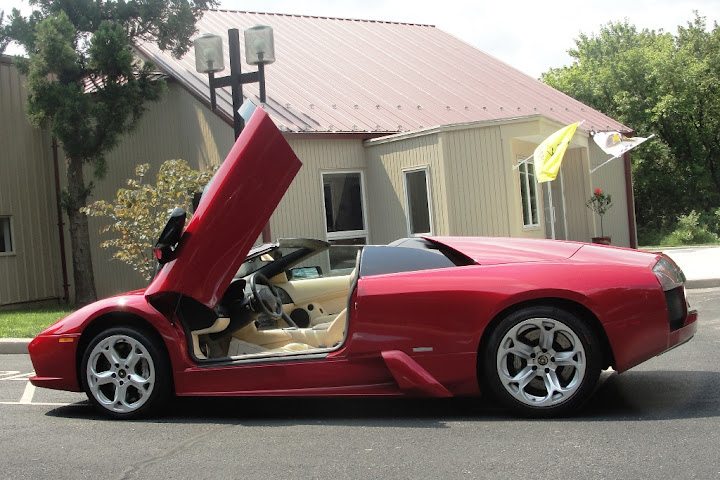 Our Mission
We perform all major and minor services for all models Ferrari, Lamborghini, Maserati, Aston Martin, classic Jaguar, and Porsche. It is our mission to provide world-class, one-stop European and Exotic car service. We strive to:
Provide personalized, considerate service to all clients
Provide world class independent Ferrari, Maserati, Lamborghini, Aston Martin service as good or better than the dealership
Perform all work efficiently, correctly and at a fair price
Continuously upgrade our tools and knowledge to stay current with manufacturers' service and repair practices
Stand behind all our products and services
Restore or preserve our clients' cars in safe, enjoyable, reliable condition
Above and beyond all else, we are here to help you enjoy the drive!
We Service Major Exotic Car Brands Like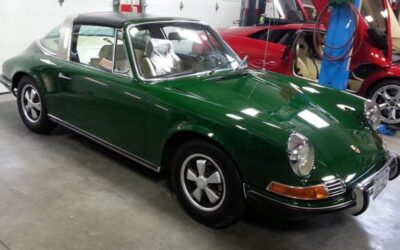 Hand-forming metal bodywork is becoming a lost art, however a specialty of ours. Utilizing our english-wheel, tig-welding, and panel-beating techniques, we can repair or create any imaginable aluminum or steel body-panel. Call us today for our autobody special winter 2017 discount pricing on PDR, paint, rust remediation, panel replacement, paint work. No job too big or too small. (908)996-4889
read more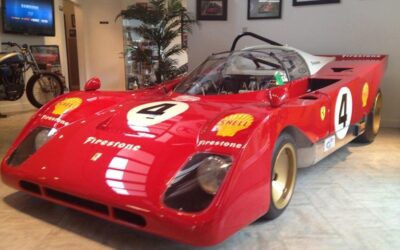 The Ferrari Dino 206s is a rare Ferrari prototype. Only 18 ever built by Ferrari.
read more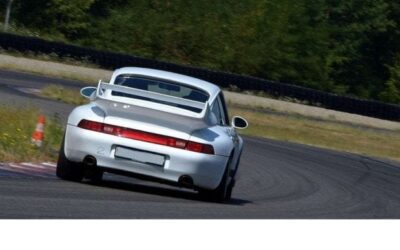 If you are the owner of a (now very sought after) 993 Porsche, you know how important setting the suspension is. It was the last iteration of the air-cooled, rear-engined drivers machine. Porsche poured everything they knew into fine tuning this car from all their years of development.
read more