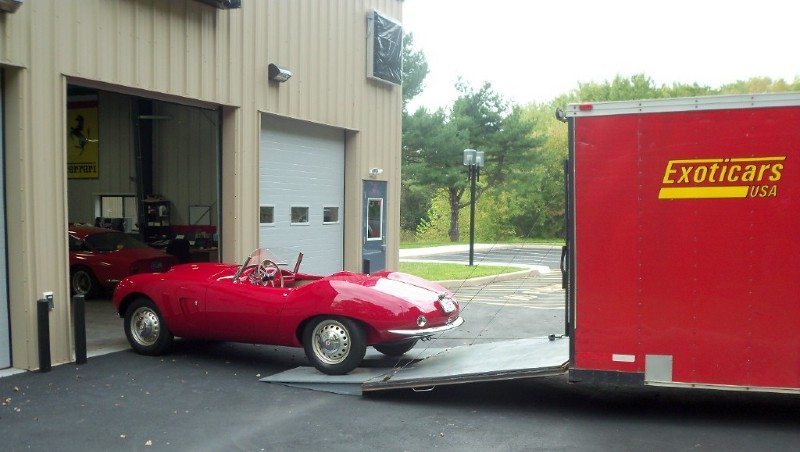 Come to our first Open House on Sunday October 16, 2011
Exoticars USA new location. Following 9-1/2 months of building restoration and new construction we are delighted to be officially open for service at our new location at 636 Frenchtown Rd., Milford, NJ 08848.
22 Lamborghini Countaches showed up in Ossinging, NY to mark the 40th anniversary of the mark.