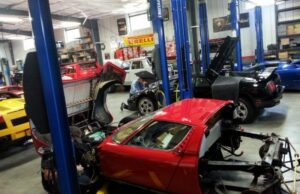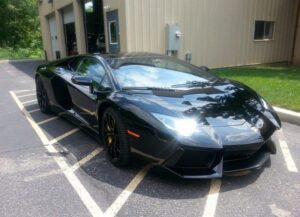 Lamborghini Aventador service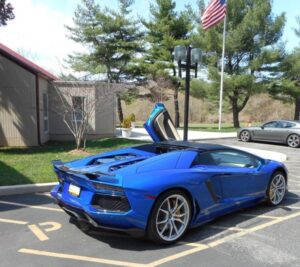 Lamborghini Aventador with custom carbon fiber body upgrades.
We have been performing all Lamborghini services since the early 80's when Malcolm Forbes imported some brand new Countach from Italy before the US dealership network was established.
We have grown with the marque and have the necessary tools and diagnostic equipment to work on ALL models, vintage through the latest models.
We deliver highly personalized world-class one-stop Lamborghini service and repair. We perform all mechanical repairs and services, clutch replacements, major and minor engine services, auto body work and paint, aluminum gas welding, exhaust replacements/upgrades, electrical repairs, wheel and tire work, AC system repair, partial to full restoration services.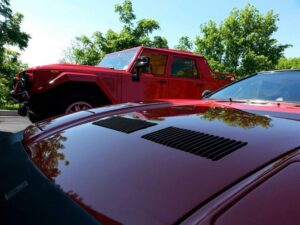 If you have never been to our brand new shop in Milford, NJ, please come to one of our Open Houses and meet our team. We are an hour+ from Manhattan, and an hour from Philadelphia. Our shop is a beautiful drive from the metropolitan regions. For your convenience, we also offer to pick up by enclosed transporter  (free within 60 miles, some restrictions may apply).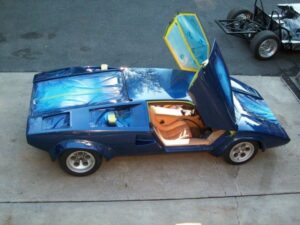 Lamborghini Countach repaint in process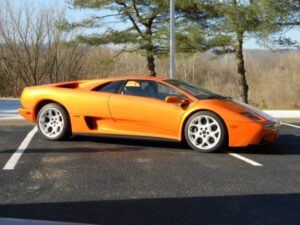 Newly painted Lamborghini Diablo
Lamborghini Autobody
We offer complete paint and autobody services for your Lamborghini.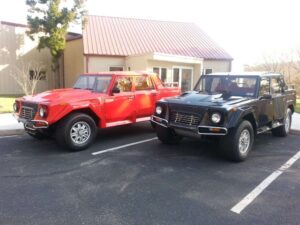 Lamborghini LM002 Americana