Maserati Ghibli
A 1967 Maserati Ghibli coupe is coming up for sale at the RM auction in Arizona 16 – 17 January 2014. Yes, we do have experience doing complete restorations on the Ghibli. If you have one of these V8 Italian beauties, keep up with the maintenance. If your model is lacking, they are highly sought after and well worth restoring. Below, a gallery of complete Maserati  restorations  we have performed over the years. Classic, iconic Italian automotive works of art!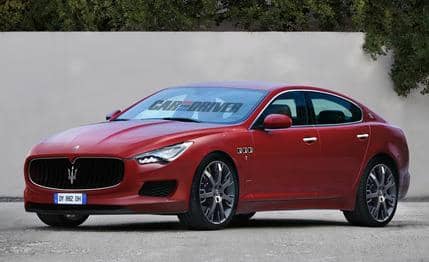 It is no wonder Maserati decided to revive the Ghibli in 2014 with an updated model.
Go here if you are interested in specifications and to learn sales prices of the Maserati Ghibli at recent auctions.