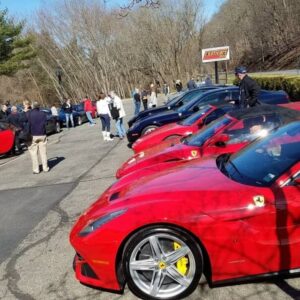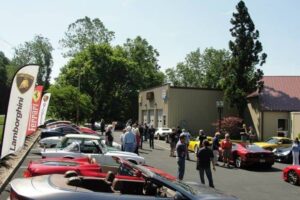 Exotic car events
Exotic car events, open houses and driving events are held year-round at Exoticars USA.
To register and stay informed of events, please sign up for our newsletter here: Subscribe to our newsletter.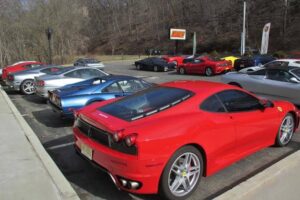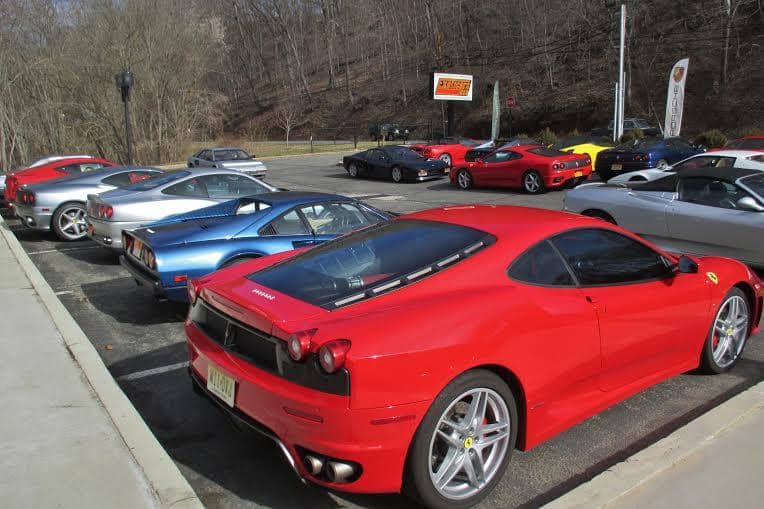 April 2015 update: Thank you Ferrari Club and Aston Martin Owners Club members who joined us March 28 and 29 for a very enjoyable weekend with our cars. Spring is finally here! Enjoy, everyone and drive safely.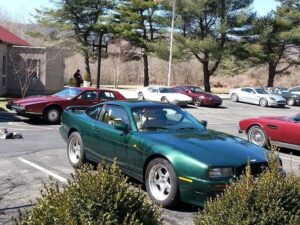 If you would like us to host an event for your car club please let us know.
Visit our Youtube channel for videos of past events.
On the back burner: the revival of the annual Italian 'Exoticarshow'.