Services Offered
Our essential automotive services offered include:
Fluid changes – good preventative maintenance
Brake work – stopping well with no strange noises?
Air conditioning service – does the dashboard outlet air sting your hand or is it merely cool?
Wheel balancing – any vibration in the steering wheel?
Wheel alignment – are you tracking straight?
Clutch service – does the pedal feel right?
Motor Vac service – fuel system and combustion chamber cleaning helps restore power
Transmission service – noisy? Shuddering?
Engine rebuilding – any smoke? How's the power?
Electrical service – lights, gauges, fans, battery, etc. OK?
Cosmetic enhancements – chips, dents, scratches?
Chrome plating – (also nickel, zinc, cadmium, etc.)
Parts fabrication
Suspension service – any squeaks or abnormal road manners?
Engine tuning – starting OK? Good power at all speeds?
Exhaust system service – undesirable noises?
Detailing – thinking about taking it to a show?
Rust proofing – want to make it last longer?
Pre-purchase inspection – thinking about a replacement or addition? Have it professionally checked.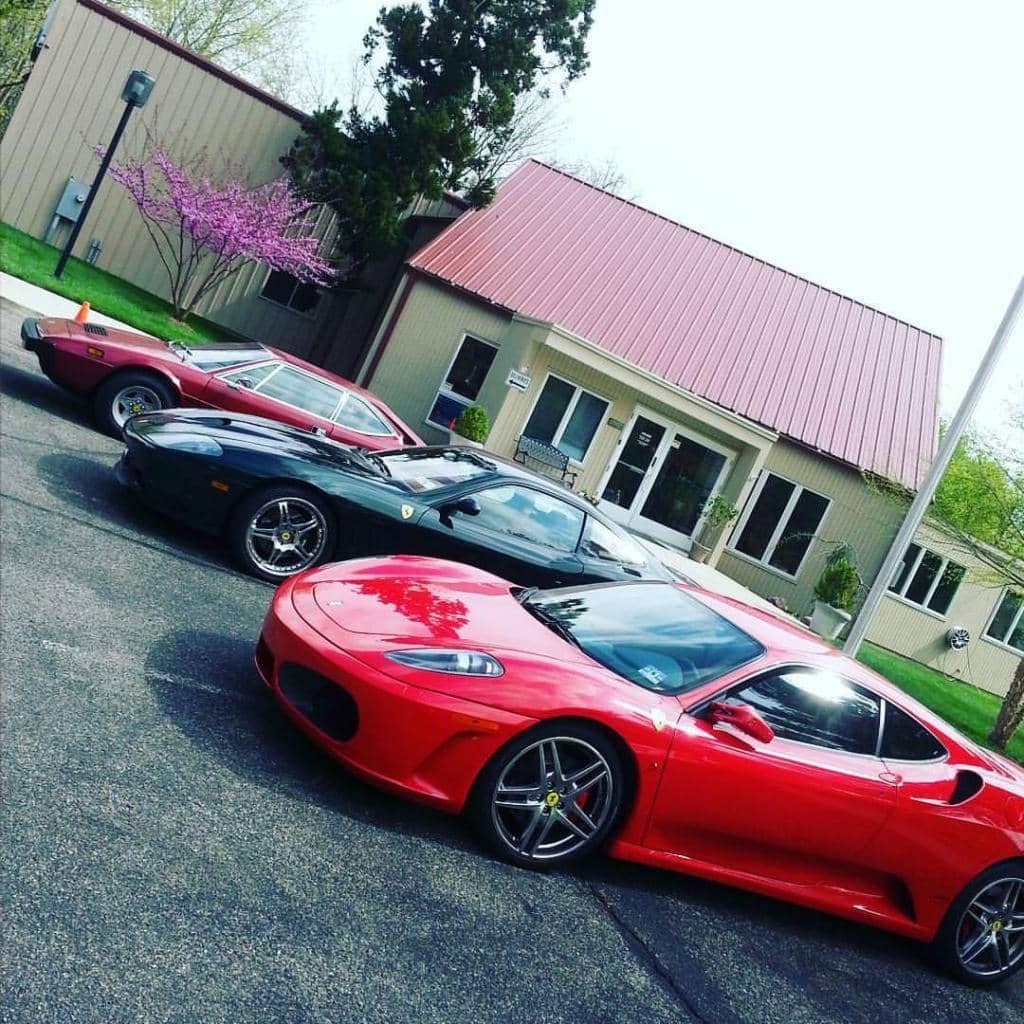 Greetings. With Spring in full swing and the driving season in gear, it is time for a spring tune up. Please keep us in mind the next time your car needs maintenance or repairs. Regular maintenance prolongs the value of your car. At a minimum please consider performing regular preventative annual service. Do you have any minor repairs you've been putting off? e.g. are is your clutch pedal firm? Now is a great time to bring your car into top shape.
Add to the enjoyment of your car by making it more beautiful, more powerful and more reliable.
We can provide transportation in our enclosed trailer, if needed.