English Cars Service, Repairs, and Restoration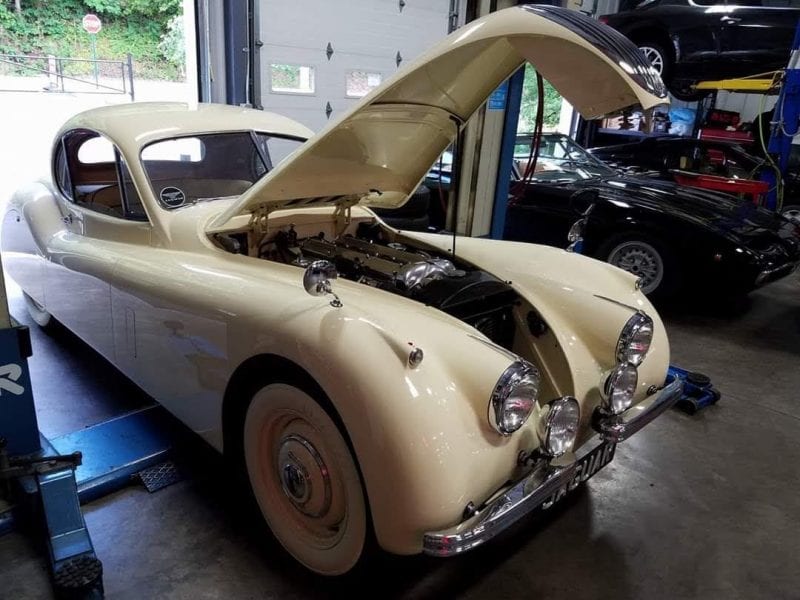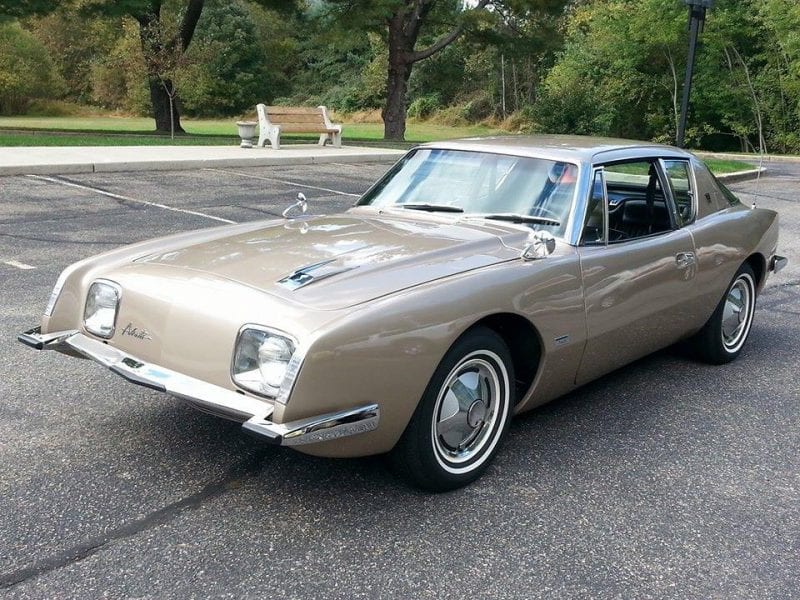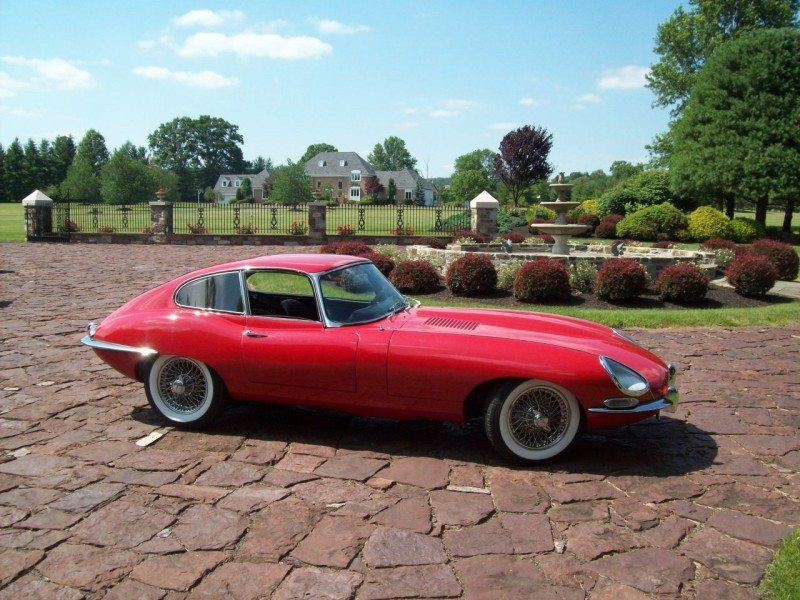 English and Etceterini Car Services – Vintage, Classic, or Late-Models
We are equipped and happy to service English Classics and other marques including: Jaguar, Aston Martin, A.C., Jensen, M.G., Morris, Austin, Austin Healey, Alfa Romeo, Lotus, Lancia, Rolls Royce, Bentley, Lagonda, Ginetta, Morgan, Griffith, De Tomaso, Mangusta, Pantera, Talbot, Hesketh, Lola, March, Bizzarrini, Cobra, vintage racing cars, Munch, Dino, Fiat, Allard, Alpine-Renault, Bristol, Autocraft, Bertone, Bugatti, Cisitalia, Citroen, Cunningham, Delage, Delahaye, Facel Vega, Healey, Innocenti, Iso Griffo, Iso Rivolta, Kurtis, Monteverdi, Moto Guzzi, Sunbeam, Sunbeam Tiger, Talbot-Lago, Turner, TVR,  Mini Cooper, Morris Mini, Titan, Fiat Abarth, Alvis, Morgan, Riley, Singer.
English, American, and Etceterini Car Services
From engine rebuilds to electrical problems or just scheduled maintenance, our staff is well equipped to return your vintage, classic, or late-model exotic car back to its original condition and in a professional manner. Because we rebuild and have fabrication in-house, we have abilities beyond the average auto repair shop. 
We are fully equipped with the tools, skills, experience, and computer diagnostic equipment to service all makes and models, vintage Jaguars through the latest modern Mini Cooper models.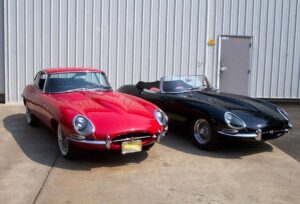 Benefits of Maintenance on Your Exotic Car
There are countless reasons why you should keep your car properly serviced, but with each automobile comes a specific care plan design for the model.
A full diagnostic inspection will help our technicians locate any issue whether it be big or small. This ensures that a more accurate service will be performed to repair the problem correctly
Routine oil and filter changes will keep your engine functioning at its highest most efficient performance
Tire inspections and rotations will help keep your tires wearing evenly. It will also help reduce the chances of a blowout while improving handling and fuel efficiency
Routine brake inspections and replacements of brake pads/fluids will help make sure your car is safe when on the road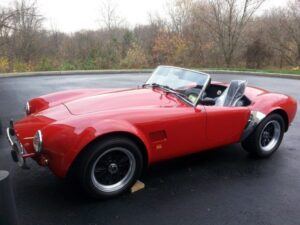 We Provide a Variety of Services Including:
Automotive Oil Changes
Auto Brake Repair & Service
Rear End Service and Repairs
Front End Work
Electrical Diagnosing & Repair
High-Performance Work
Routine Maintenance
Air Conditioning Services
Paint and Autobody
Restoration
Much more…
Quality is Paramount When Restoring Your Classic or Vintage Car
You will find us with our clients' cars winning awards at the finest shows in the area: the Radnor Hunt, Cavallino Classic, the Greenwich Concours, the FCA Pennsylvania and New Jersey Concours, the Hershey Elegance, Amelia Island, St. Michaels, and the Pinehurst Concours.
Auto Restoration is more than a job to us. Your passion will become our passion when we work on your car. Every auto restoration project we do is an important job – no matter if it it is a small re-freshening or a ground-up project. Your specifications drive the project.
View Our Restoration Gallery