Current shop work. Short term service work and the beginning of a Jaguar E-Type restoration.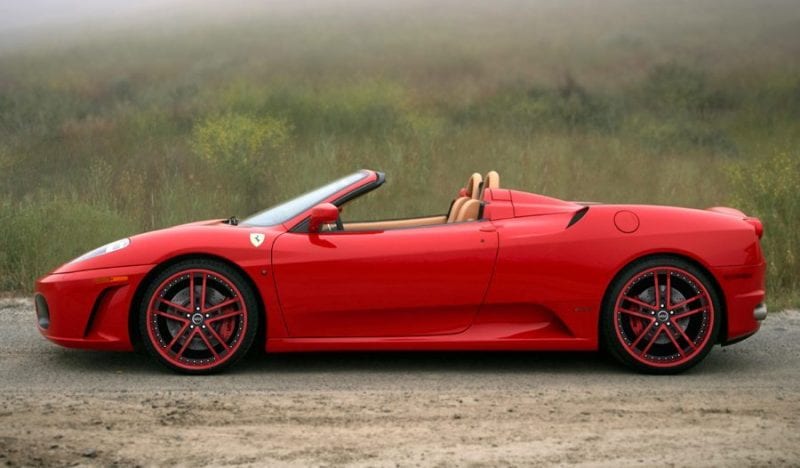 Custom designed wheels for your Ferrari or other exotic by West coast based Moz Wheels, luxury wheel designers who carry a catalog of wheels or will work 1-1 to design rims to your specifications.
Do you drive a Gallardo with e-gear? Experiencing sluggish shifting? The hydraulic actuator may be failing.